i'm really visual lately, so i'm just going to share a few images of what we did sunday morning.... (click on images for larger version if you want).
This is my friend...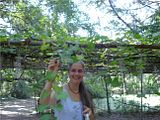 Scuppernongs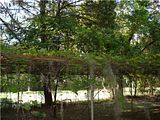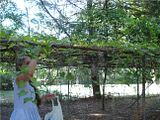 Thompsons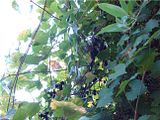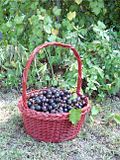 they'll go to make the best grape jam in the universe. come & share some with us!