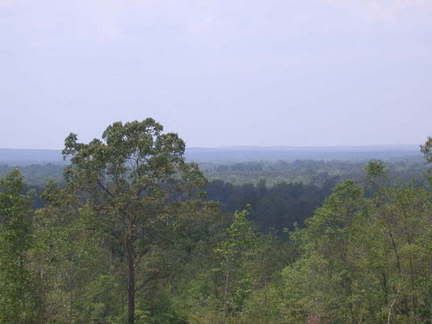 i have seen more than i want to,
and less than i deserve.
it is time to move on.
to be a martyr no longer to an unrecognized cause,
one that few believe actually exists.
would that it were so.
my venue lies in another sphere, and here i stay listening, listening
eyes shut, ears in fine tune
for the next call of duty
the next will o' the wisp
calming, quiet, hot and breathless it will come
and fall upon my would-be deaf ears
should i not be at attention
and ready to put the cause to action
i will pick up my pen
and march ahead to meet the dawn
while others sleep
and find myself among them,
somnolent sustenance in my throat.