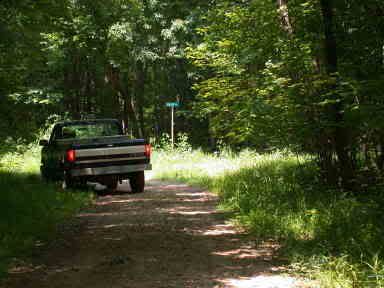 in case any of you missed it, i am no longer working for local government.
there, now! don't we all feel much better?
now i am free to think, say, explore, and contribute in ways i feel are necessary, and not be tied to one narrow-minded group's ideal.
we'll see where that takes us, shall we?